University Advocacy Program
---
IALM is based out of New Delhi, India and is an online platform of education for skill development and knowledge enhancement. Today, we have more than 25,000 online student registered across India who have taken our short-run courses in law, management and sciences. Further, more than 200 faculty have enrolled into our platform to deliver online courses to students across India. More information about our online platform is available at www.ialm.academy.
The Ministry of Human Resource Development (MHRD) has come out with guidelines to support reputed institutions for the establishment of the following programs:

• Establishment of Centres of Excellence
• Establishment of Incubation Cell/Institution's Innovation Council (IIC)
• Establishment of Skill Development Centres
• Entrepreneurship & Development Centre
• Establishment of Intellectual Property Rights Cells & Filing Patent Applications
• Transfer of knowledge through Expert Lectures, Panel Discussions, Seminars, Trainings, Live Projects and Final Placements.
The implementation of these guidelines has direct impact on institutions improvement of NIRF & ARIIA rankings and consequent increase in number and quality of students being enrolled by institutions.
At IALM, we collaborate with institutions to provide following services:
---
I. Intellectual Property Rights Cell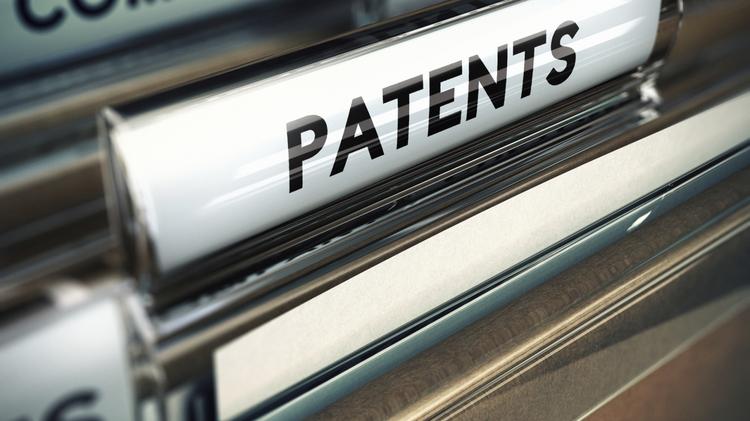 • Patent Incentivization Program: Setting up policy of splitting of Patent Commercialization rewards among
institutions, faculty and students.
• Patents & Trademarks Filings: Filing Patents and Trademarks, Responding to Office Actions, Attending
Hearings, Issuance and Registration of Patents and Trademarks.

• IPR Commercialization: Licensing of Patents and other forms of Intellectual Property Rights to the Industry
---
II. Entity Creation
• Entity Incorporation: Setting up Section 8 Entity under Indian Company Act with Memorandum and object set by Ministry of Human Resources (It is not for profit organization for innovations, Incubations, Start-ups and Entrepreneurship - collectively referred to as Centre of Excellence). And our services also includes filinf trademarks absed on the section 8 incorporated entity.
• Centre of Excellence: Consultancy in establishing and writing guidelines on Centre of Excellence, Incubation Cell and Innovation Centre.
• Innovation Program: Setting up of a workflow of Filter Committees, Invention Disclosure Form (IDF) to capture new ideas, an IPR Cell and Patent Program for the institution

---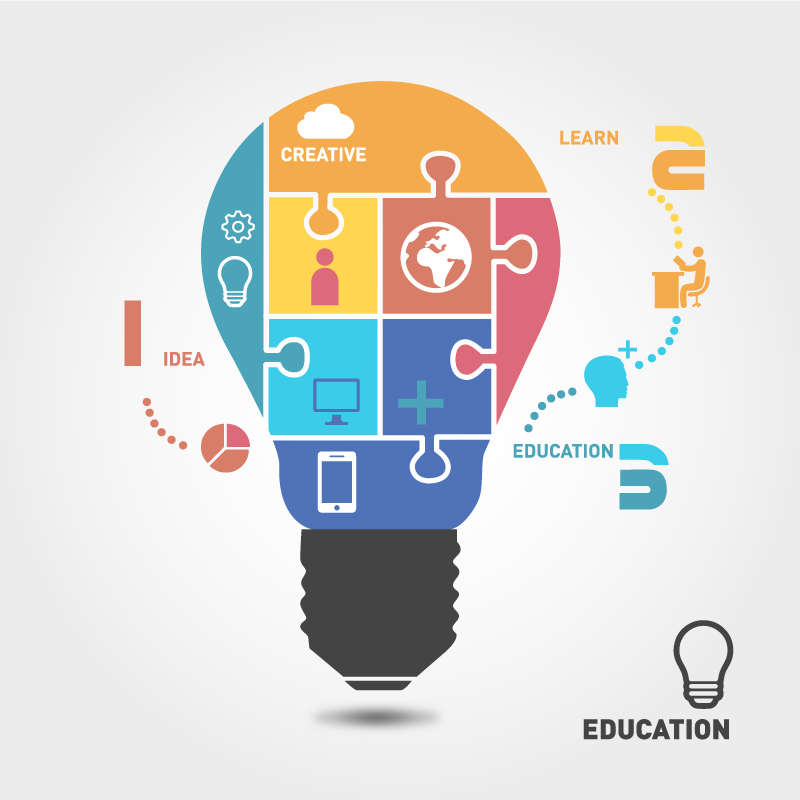 III. Education & Skill Development
• Knowledge Workshops: Our experiences faculty and industry leaders conduct Knowledge Workshops/ Training on subjects like, Intellectual Property Rights, Cyber Laws, Patents and Engineering Laws
• Online Courses: Providing Online Access to all students for courses on Intellectual Property Rights, Engineering Law, and/or Cyber Laws.

• Idea Competition : Selecting New Entrepreneurship Ideas, Business plan Development, Innovation Competition, Design Competition.
---
IV. Government Program
• Government Collaborations: Getting collaboration with Ministry of Skills Development & MSMEs, and in getting the course curriculum approved and issuance of joint certification (Establishment of Skills Development Centres)

• Institutional Ranking Improvement: Documentation, Filing and Contact Program with access to MHRD official to improve Institutional Rankings.

• Government Grants & Findings: Assistance and Follow-Ups in Getting Grants from MHRD, Government of India

• Industry Collaborations: Getting Industry Collaborations for Incubation, Innovation, Start-up and Entrepreneurship Cell (Centre of Excellence)
---
To discuss the above collaboration, please call our founder and partner at +917906946991, or alternatively send an email to registrar@ialm.academy
You can also contact our law firm partner Jotwani Associates LLP at +919667620227. We look forward to a fruitful collaboration and association.